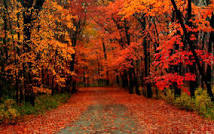 Learn to Play Piano - This event has already occurred
Upcoming Dates:
Saturday, September 24, 2022 10:30 a.m. - 11:00 a.m.
Event details:
Would you like to try out piano lessons free? Come join Mr. Marc for a quick keyboard workshop at the library! Learn to place your hands like a pro, and play a few beginner songs, including Queen's "We Will Rock You!" No previous experience with music needed and up to eight can play. Registration required for each session. Ages 6-11. Registration Required.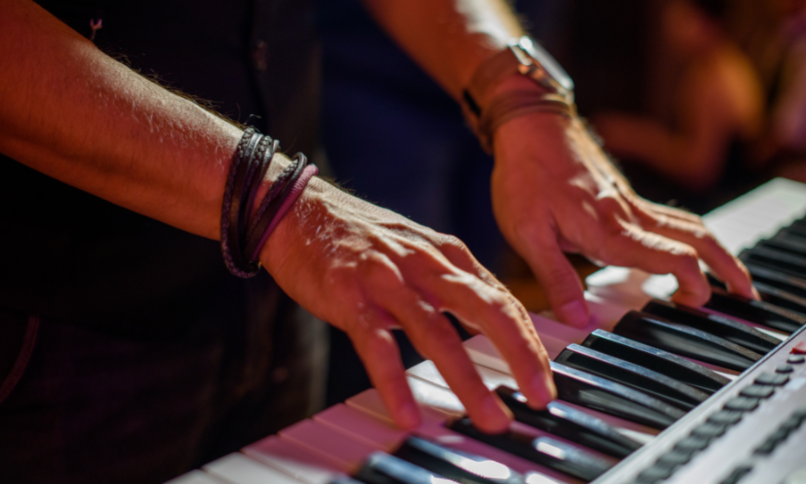 Title
Date: Date
Location: Location
Category: Category