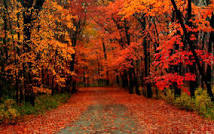 Math Club Frontier College - This event has already occurred
Upcoming Dates:
Wednesday, March 29, 2023 5:30 p.m. - 6:30 p.m.
Event details:
Double your fun! Students in Grades 4-8 will have loads of fun and enhance their math skills through weekly games and activities led by a tutor from Frontier College. Registration is required directly through Frontier College.
You can register by contacting Frontier College: email Sudbury@frontiercollege.ca calling 705-207-1508 or directly through this link: https://forms.gle/Hye1aBSAVhqwBHaJ9
Title
Date: Date
Location: Location
Category: Category