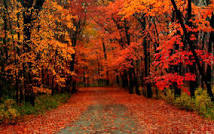 Skill Up! Tablets in the Workplace
Branch test NO selection:
Se
Event details:
Tablets aren't just for mobile games! Tablets have become more and more prevalent in the workplace. In this workshop, we will guide you to through the use and function of android tablets and iPads at work. And give you the skills you need to feel confident in using them in the workplace.
Workshop time for completion, per certificate (approximation): 2–3 hours
Title
Date: Date
Location: Location
Category: Category