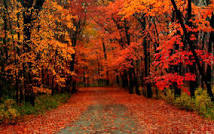 Grief Journey - Drum Circles - This event has already occurred
Upcoming Dates:
Thursday, June 1, 2023 6:00 p.m. - 7:30 p.m.
Event details:
Join Madeleine Sauvé and Sharon Snow for monthly drumming circles for people who are grieving. An assortment of drums will be provided to participants to play. We encourage participants to bring their own drums.
Title
Date: Date
Location: Location
Category: Category