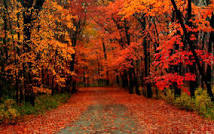 Myths and Mirrors - Hexagon Art - This event has already occurred
Event details:
Join us at the Greater Sudbury Public Library's Makerspace the third Saturday of every month for Making with Myths. Explore your creativity and connect with other creatives. Work on your own projects, experiment with our supplies, and take part in facilitated workshops with guest artists. No Cost. Accessible. Everyone is welcome.
This month the GSPL will be hosting a painting project. Express yourself and how you identify by painting a hexagon that will be displayed on the wall here at the GSPL.
Register online by emailing mythsandmirrors@gmail.com
Title
Date: Date
Location: Location
Category: Category